COTI-2 is a clinical stage, novel small molecule activator of misfolded mutant p53 proteins.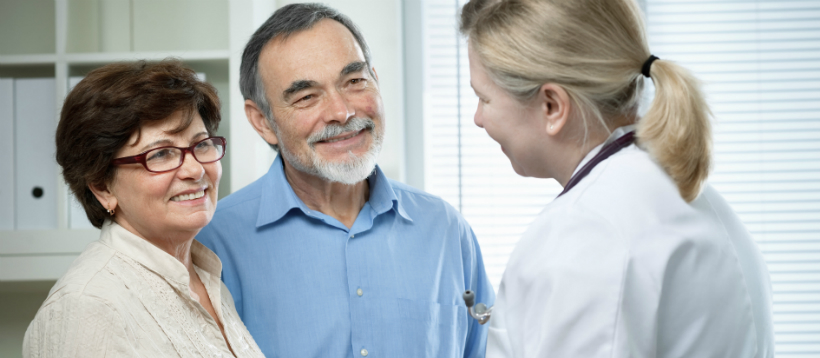 COTI‐2 is being initially evaluated for the treatment of gynecologic cancers (including ovarian cancer) in a Phase 1 clinical trial at the MD Anderson Cancer Center at the University of Texas and the Lurie Cancer Center at Northwestern University. Dosing of women in the third cohort of the ongoing clinical trial commenced in July 2016. The objective of the third cohort is to continue the evaluation of COTI‐2's safety profile at a dosage level twice that of the second cohort.
Clinical trials are also planned with Western University in London, Canada for the treatment of patients with recurrent head and neck squamous cell cancer. The Company has received Investigation New Drug status from the U.S. Food and Drug Administration and is completing a Clinical Trial Application for submission to Health Canada.
Extensive preclinical studies demonstrated COTI-2's ability to restore mutant p53 function and thus induce cancer cell death in many common p53 mutations. COTI-2 is being developed as an oral treatment for solid tumors; it is easily synthesized and has good in vitro and in vivo efficacy against multiple human cancers including small cell lung, non-small cell lung, colon, brain, ovarian, endometrial, triple negative breast, head and neck, and pancreatic. COTI‐2's specific protein target, low toxicity, combination effectiveness with standard agents, and potential for longer term outpatient therapy as an oral agent, supports a dramatic change in the treatment of susceptible cancers.
View our COTI-2 fact sheet.
Publications: